Reconnect With Your Essence
Life becomes magical when you walk on your path and allow your soul to guide you to take the steps needed to fulfill your life's mission.
Recognize your power within
I am an intuitive energy worker passionate about helping people reach a fuller life aligned with their essence and values from the heart. Depending on where you are stuck, we can work on removing those blocks and helping you find your purpose by choosing the right tools to support you in your path.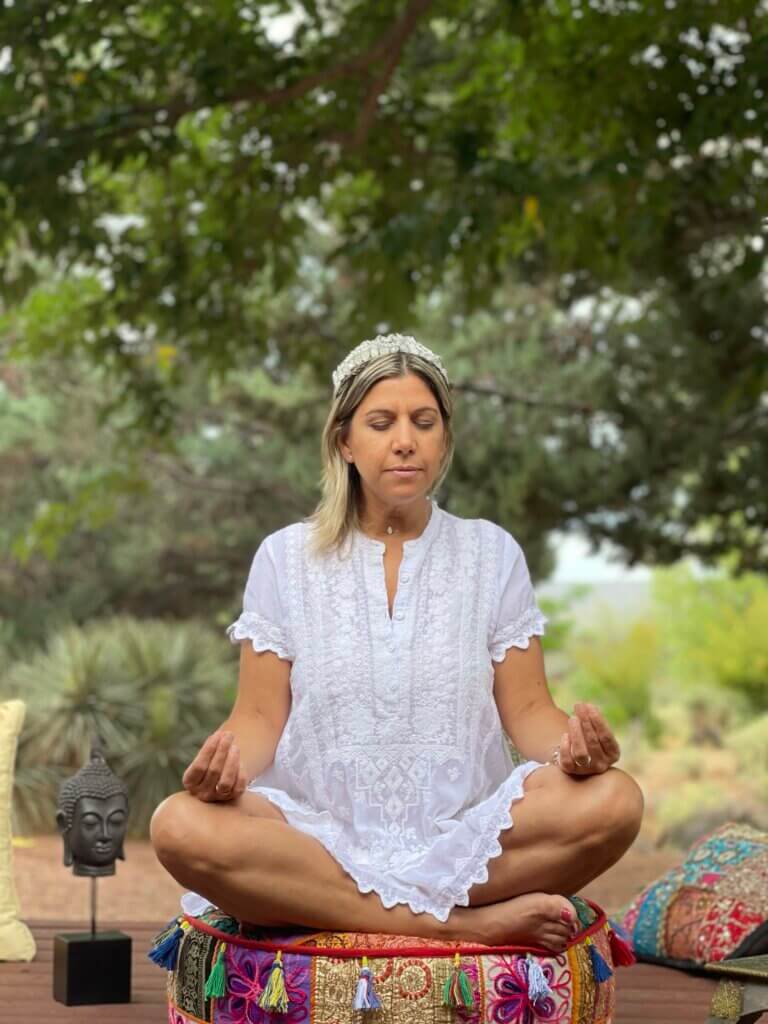 Unlock Your True Potential
Feel free to explore my services and learn more about the different ways how I can support you with your personal development and life goals.
Let me share some uplifting words from my clients:
I needed support with organization and time management. I used to get overwhelmed and confused as where to start. I did not know how to prioritize my tasks. Romina helped me to create a detail plan of action to get things done and how to organize myself so I could do all the things that I had planned for each day. Words cannot express how happy I feel after working with her. She is supportive and non-judgemental. Thank you Romina for all your help!
The most valuable lesson that I've learned through the coaching sessions is teaching me to hold myself accountable so that I will achieve the goals I set for myself. I used to procrastinate a lot and now, I feel that I am moving ahead. Romina's approach is flexible, supportive and motivating. I highly recommend her services.
I recommend Romina's coaching services without hesitation. The biggest benefit that I've gotten from the coaching sessions getting into the habit of breaking the goals up into parts and not thinking so much about the end result. I've learned how to stay persistent and continue to take daily action to reach my goals.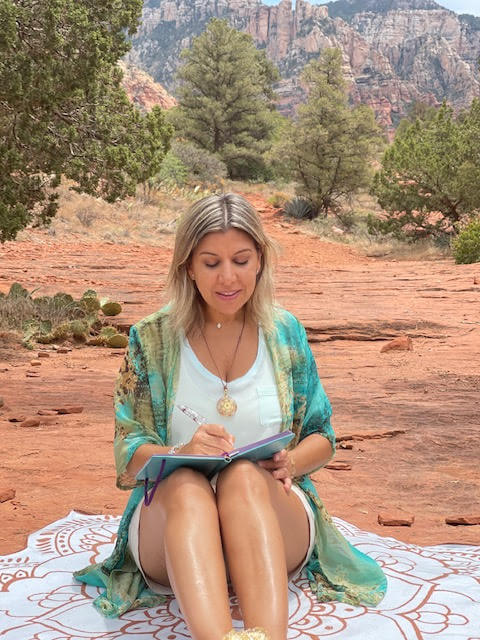 DISCOVER YOUR POWER WITHIN
Some of the benefits of working together
Reconnect with your essence

Align yourself to your life's mission and core values

Release blockages and emotions that prevent you from living fully

Increase your vibrational frequency

Activate your gifts and abilities

Raise your level of perception
Ready to stop procrastinating?
Take Control of Your Life Today and try the coach many have deemed as "life-changing".