Life Coach & Quantum Healing Therapist
I am an intuitive energy worker passionate about helping people reach a fuller life aligned with their essence and values from the heart.
My expertise includes Life & Business Coaching, Akashic Records Master, Quantum Healing Therapies, and Individual Family Constellations.
I come to ignite the hearts of humans so that they may remember who they are and vibrate at the maximum expression of their souls.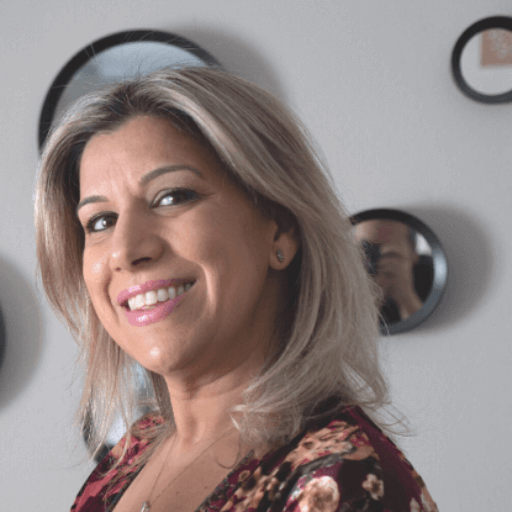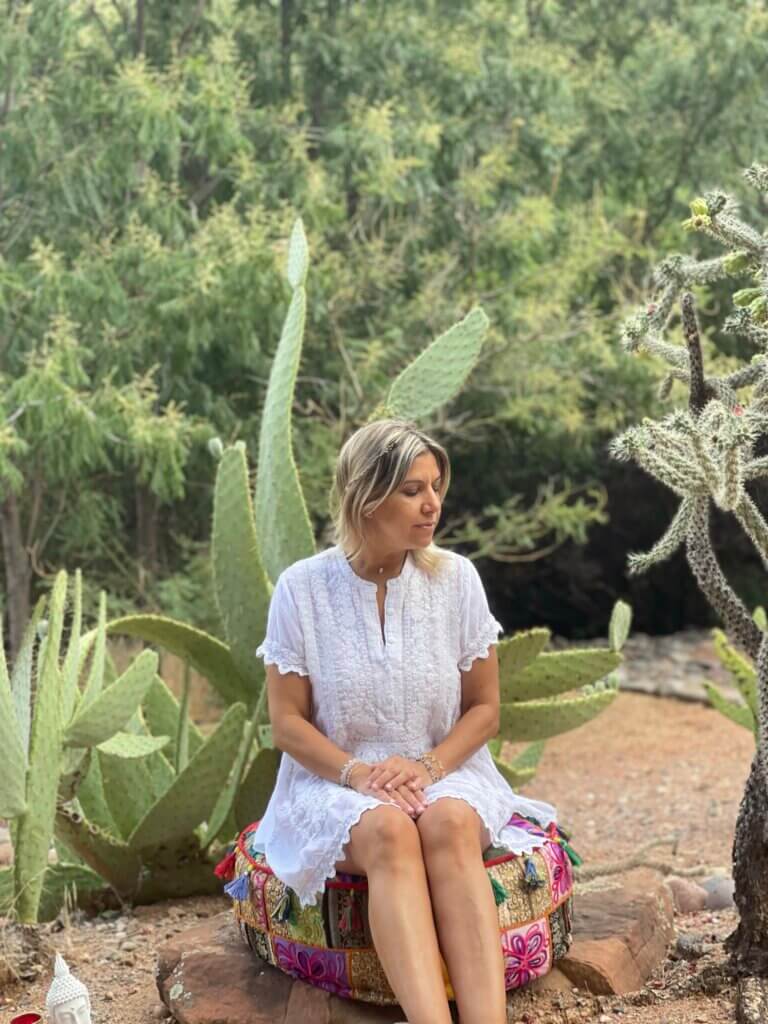 The Birth of Romina's Vision
I was born and raised in Buenos Aires and moved to Los Angeles to pursue my dreams. My journey has led me to a successful coaching career that I consider a second chance and opportunity to live my life to the fullest. Now, I am proud to communicate that same incredible realization with others struggling to overcome obstacles by creating work they find meaningful to themselves and the rest of the world.

My mission has guided people back to loving themselves and building amazingly purposeful lives that provide maximum enjoyment and fulfillment. I find nothing more inspiring than encouraging, challenging, and listening to people's essence to get them to live out their goals, values, and vision.
Ready to stop procrastinating?
Take Control of Your Life Today!
Reconnect with your essence by partnering with Romina
Akashic Records Master Teacher

Akashic Records Reader Level I and II and III

Quantum Connections Facilitator

Individual Family Constellator

Accreditation from the International Coach Federation (ICF) and the Institute of Professional Excellence in Coaching (IPEC)

Associate Certified Coach (ACC)

Certified Professional Coach (CPC)

Energy Leadership Index Master Practitioner (ELI-MP)
Experience Dictates Wisdom
Romina's Story
I was constantly second-guessing myself before making any extensive career or business decisions, whether changing jobs, buying a house, etc. I was seeking others' opinions and/or approval.
Coaching and other tools have helped me trust myself and make faster decisions without doubting myself. Through my inner work, I've become more in touch with my intuition and learned to listen to my higher self for support and guidance.
I'm a problem solver; my first instinct is to go for the best way to deal with the issue and move on. I am a positive thinker, always looking for the best in others and never giving up. In my heart, I know there is always another way to look at things, a new answer to a problem, a new way of doing things. I have an understanding that we are all infinite and abundant beings. We have all the possibilities at our disposal.
I now support others to connect within to find the answers they seek outside of themselves, reaching a higher level of confidence, allowing them to make more intelligent and quicker decisions, and trusting themselves in the process.
Let Romina turn your good іntеntіоnѕ іntо results!
Let me share some uplifting words from my clients:
I needed support with organization and time management. I used to get overwhelmed and confused as where to start. I did not know how to prioritize my tasks. Romina helped me to create a detail plan of action to get things done and how to organize myself so I could do all the things that I had planned for each day. Words cannot express how happy I feel after working with her. She is supportive and non-judgmental. Thank you Romina for all your help!
The most valuable lesson that I've learned through the coaching sessions is teaching me to hold myself accountable so that I will achieve the goals I set for myself. I used to procrastinate a lot and now, I feel that I am moving ahead. Romina's approach is flexible, supportive and motivating. I highly recommend her services.
I recommend Romina's coaching services without hesitation. The biggest benefit that I've gotten from the coaching sessions getting into the habit of breaking the goals up into parts and not thinking so much about the end result. I've learned how to stay persistent and continue to take daily action to reach my goals.