Unlock Your True Potential
We offer a range of services to help you achieve your goals and live your best life. Our services include:
The Akashic Records reading allows you to access your inner wisdom, intuition, and subconscious. This is not a prediction or a guess. Akashic records help you understand a situation, relationship, or moment of life from a higher perspective, leaving aside the ego's vision.
What are its benefits?
The benefits of reading the Akashic Records can be many as the answers always bring you guidance, clarity, focus, and security in the present moment. They help you understand the root causes of what happens to you and, in turn, continue to evolve towards a fuller life.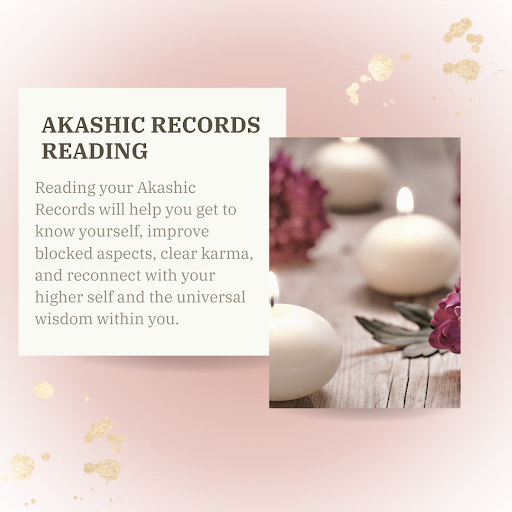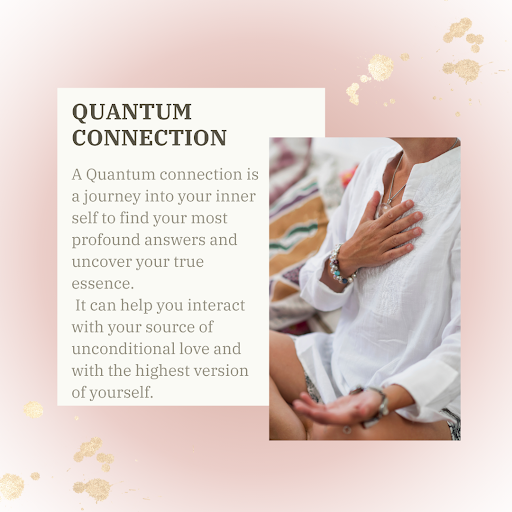 They are the tool that allows us to access different levels of consciousness through guided meditation. The main objective of the connections is to move you towards other dimensional levels in a conscious way and thus be able to access crucial information for your personal growth on this dimensional level.
How can quantum connections help me?
The benefits of connections can be many since you can free yourself from limiting beliefs or thoughts that prevent you from growing and evolving by finding answers to your most intimate and personal questions.
You can click here to get more information regarding Quantum Connections. 
The Soul Retrieval session is a process in which you will retrieve fragments of your soul that have been given consciously or unconsciously by you or taken knowingly or unknowingly by others. 
This restorative session will help you change your life in a way you cannot imagine. The session is done through a personalized guided meditation where your soul will take you to those places you need to go to retrieve the lost pieces of your soul that you left behind. 
During this session, you will experience a deeper connection with yourself, allowing you to restore your soul to its natural state.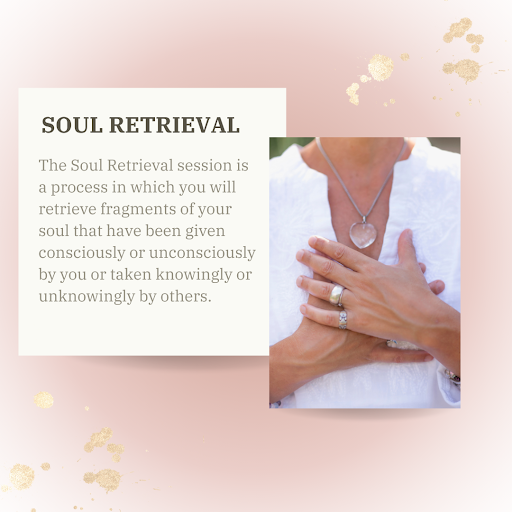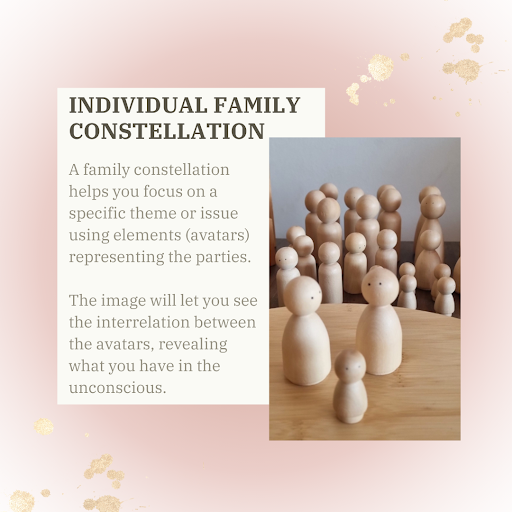 Individual Family Constellation
A family constellation helps you focus on a specific theme or issue using elements representing the parties. The image will let you see the interrelation between the avatars, revealing what you have in the unconscious. The image that emerges from this rendering is clear, concise, and easy to read.
In this sense, there is no magic, and there are no miracles. This tool encourages you to find within yourself the attitude, strength, and impulse to go toward that order. Once you are done, there will be a new and broader look, understanding, liberation, relief, order, and inner peace, which can improve any situation.
Individual Coaching Session
Each 50-minute session will help you uncover your blocks, remove them and create a stronger foundation for your future.
We will go over your сurrеnt реrѕоnаl and рrоfеѕѕіоnаl goals, and I will support you to make quicker decisions based on self-confidence and trust.
Together we can unlock your passion and become more aligned with your soul's mission.

Each session is unique and suited to your needs.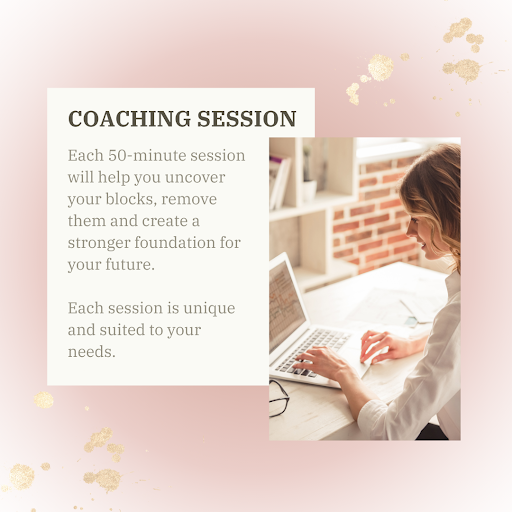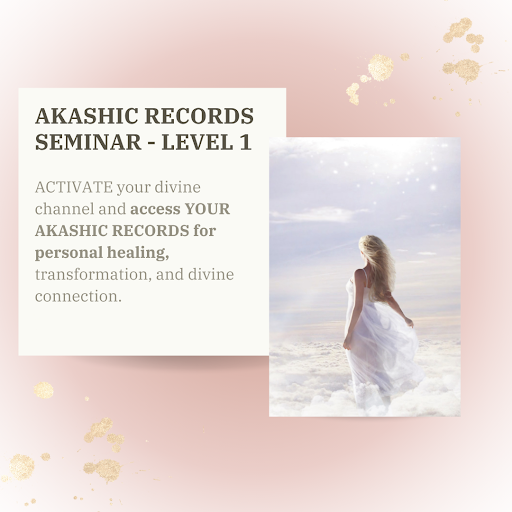 Akashic Records Initiation Seminar - Level 1
ACTIVATE your divine channel and access your AKASHIC RECORDS for personal healing, transformation, and divine connection.
Level 1:
Channeling of your personal Akashic Records.
Initiation and activation of your divine channel.
Alignment with your Higher Self and your Inner Master.
What's Included:
Workbook in PDF
Certificate of Accreditation
Akashic Records Initiation Seminar - Level 2
ACTIVATE your divine channel and access the AKASHIC RECORDS of other people, relationships, situations, houses, regions, projects, pets, jobs… Everything for transformation and divine connection.  
Level 2:  
Initiation and activation of your divine channel to access the record of other people, places, pets, jobs, etc. 

Alignment with your Higher Self and your Inner Master.
What's Included: 
Workbook in PDF

Certificate of Accreditation

*Requisite:  Completion of Akashic Records Seminar Level 1